Family-Friendly Restaurants near Perrin, Texas
Looking for family dining while staying at Great Escapes North Texas in Perrin? Nearby Graford has several restaurants that are sure to be crowd pleasers for the whole family.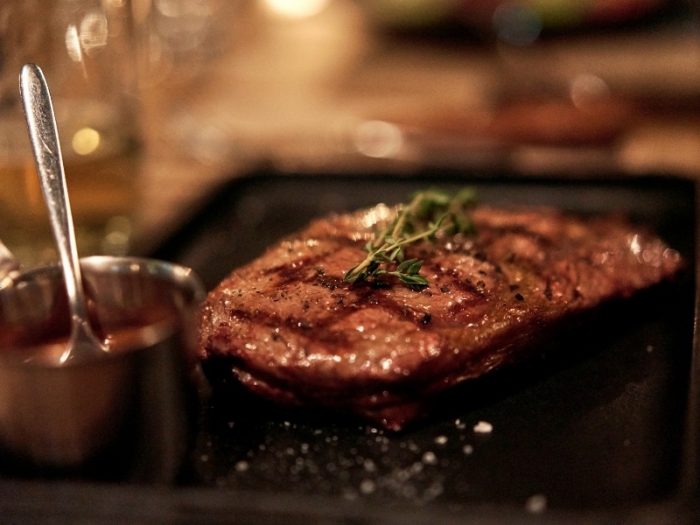 Pearl's Graford
Home cookin' in Graford. Choose fettucine Alfredo, old-fashioned meatloaf, chicken-fried steak, beef pot roast, grilled shrimp, burgers, big steaks, beer, and a full bar.
Donald F says, "This place has a great staff and exceptional food. Nothing like it in this area. It's a must. Great steaks. The Chicken Fried steak is awesome as well!"
Visit Pearl's friendly crew at 206 N Main St, Graford, TX 76449. Call (940) 664-2160 for more info.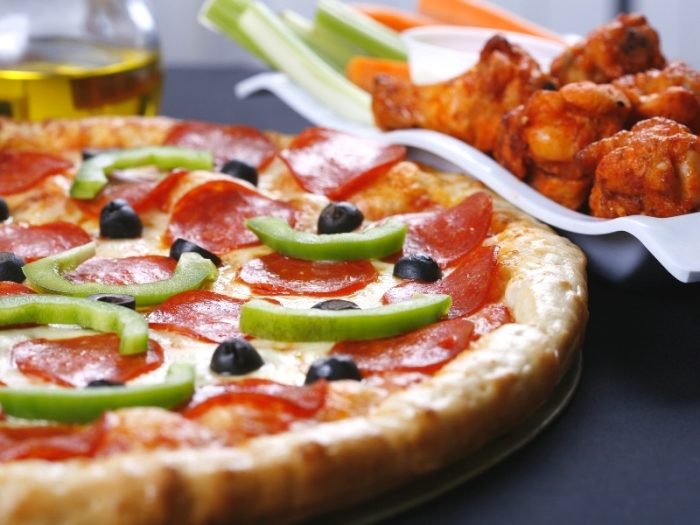 Paradise Pizza
Delish! Everybody likes delicious wood-fired pizza. Or try wings, tacos, or pasta. Let Maria B tell you all about it… "Paradise pizza is a wonderful family owned restaurant. We came in pretty late on a Friday and the place was packed! It's clearly a local favorite. The owners were kind and welcomed us from out of town as if we belonged. While we waited for the pizza everyone shared recommendations with us for the surrounding area. The cheese sticks and pizza were fabulous! We will definitely be back!"
Visit Paradise Pizza at 108 N Main St, Graford, TX 76449. Call (940) 664-2000 for more information.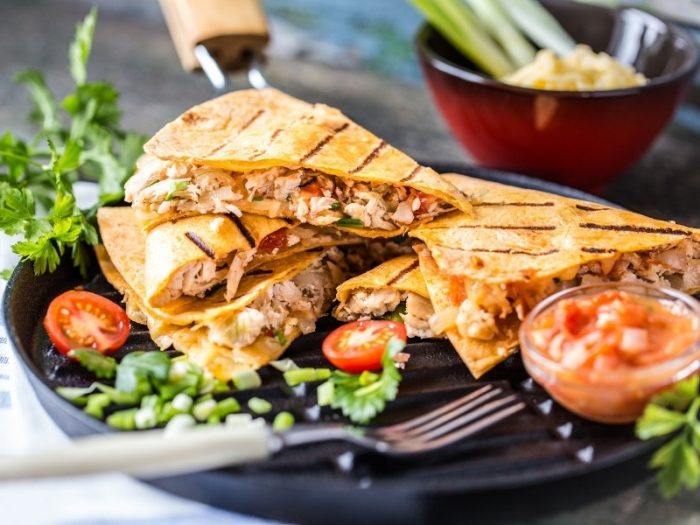 Texican Cocina
Tex-Mex food is always a crowd-pleaser! Taco salads, quesadillas, guacamole, fajitas, chalupa platter, Texas red snapper, frozen margaritas, and mucho mas (Much more!) Here's what Rebecca R had to say, "We just ate here at this amazing Tex-Mex spot in Graford. The service and food were both amazing, we can't wait to come back with friends! I highly recommend Fajitas, taco salad, crispy beef tacos and shrimp tacos, but really I don't think you can go wrong"
Visit Texican Cocina at 208 N Main St, Graford, TX 76449. Call (940) 573-7171 for more information.
Where is Graford?
Hop in the car and go to Graford hungry. You are only 18 miles away from a wonderful meal via US-281 S and TX-254 W.
For the best vacation ever, reserve your RV site or fully-furnished cabin and enjoy all the great amenities and proximity to family-dining when you book your stay at Great Escapes North Texas.